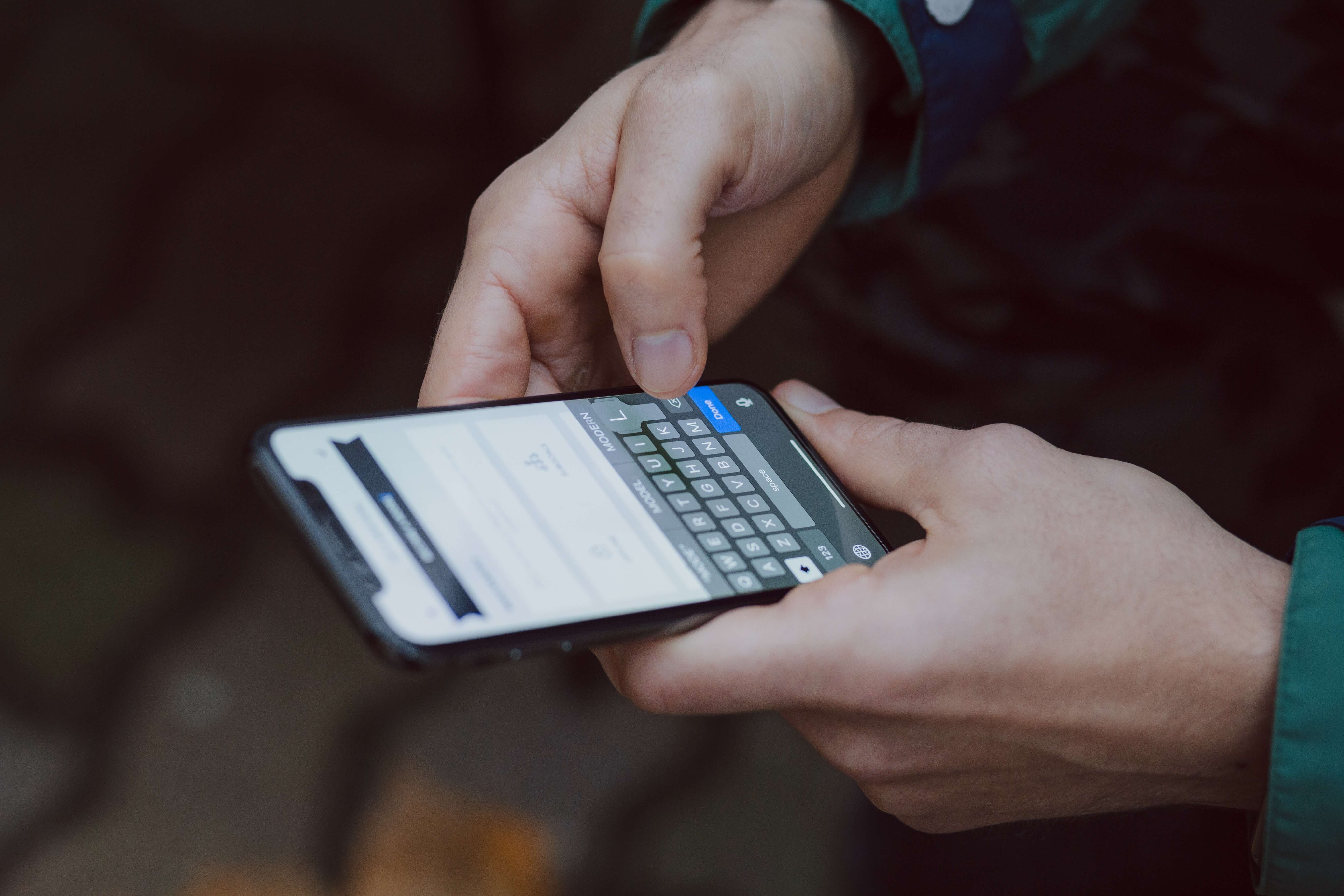 The marketing landscape of today has gone through drastic changes, especially in the last five to six years. Businesses and brands of today have effective channels of marketing and delivering content digitally.
Numerous reputable surveys suggest that a great number of Americans who have access to the internet consume most of their content through their mobile devices. They use websites and apps to access websites for the consumption of digital media. According to a study conducted by the Pew Research center, smartphone use in 2019 has reached 81 percent in comparison to 35 percent in 2011.
There has been a huge increase in smartphone usage. Similarly, tablet use has grown tremendously, as well. These two devices together contribute close to 60 percent of digital media consumption overall. People prefer sharing and reading through smartphones and tablets because of the convenience they offer.
It should be abundantly clear by now that mobile browsing is a globally preferred medium to access information and entertainment. Brands are beginning to catch up on this (if they have not already) and are creating content, especially geared towards mobile sharing.
Relevant and engaging content is useful for storytelling and promotion of a brand. In addition, it is also capable of generating leads and converting them later on. Personalizing and diversifying your content will depend on your target audience and brand.  You should ask several questions before you create a mobile strategy. Let us discuss some important ones below.
1. What Are the Goals of My Business?
From the perspective of a consumer, websites and mobile apps are neither new nor novel. Android and iOS have an abundance of apps (more than a million). Nowadays, a lot of brands are creating apps and websites just for the sake of it, without focusing on their functionalities or responsiveness. Websites and mobile applications should always be educational, entertaining, and informational.
Making an outline for a concise mobile strategy is the only way to move forward. Once you determine your goals, you will have a clearer picture of how your website will look once it is finally developed. Integrating your website with valuable tools and digital marketing channels will make it more valuable and gain traction among consumers.
2. Am I Using the Correct Solutions?
People often make the mistake of holding back their teams by optimizing legacy systems that are aging. Technologies like progressive web apps (PWA) and accelerated mobile pages (AMP) are helpful for creating fast and visually appealing websites. User experience becomes better because of this, and you will not require a high technical skill set for implementing these modern technologies.
You can also use modern mobile technologies for improving your website's checkout process. Many shopping carts in mobile devices require you to add a lot of text in it. You can make your website's functionality better by simplifying the process. Google Play is a helpful tool for boosting conversions and streamlining. One-click purchases are the way to go in the digital age, incorporate it, and your website will flourish on mobile devices.
Websites that load within 2 seconds have shown to have high conversion rates in comparison to average mobile sites.
3. Is My Mobile Website Design Optimized for SEO?
SEO can be too technical and intimidating for people who are developing a strategy for their website, especially for mobiles. Fortunately, there are tons of search engine optimization tools present today that make it a simpler task. However, you still should be able to know the correct way to interpret data and using it in a feasible fashion. Following are some things that you should check for to ensure that your website runs efficiently:
Submitting Google your sitemap through Google's search console
Check links to make sure that they are not broken. Fix them immediately if they are. Broken links damage user experience tremendously and also lowers website rankings on search engines
Make sure that you audit the content of your website. Use Google Analytics to see traffic stats. If the content is not performing, consider improving it.
See that there are not any duplicate meta descriptions or title tags.
Use Google Search Console for checking the indexing of your website. Fix and examine any issue that you may discover.
Examine your website for txt errors. If needed, optimize it.
If there are any coder errors on your site, correct them.
Do everything possible to make your website easily usable for people who visit it.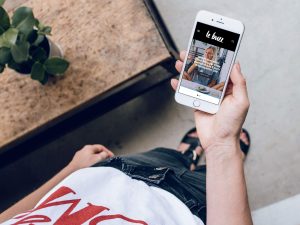 4. Do I Know the Intent of the Visitors Landing on Your Website?
Optimizing content and trusting it with links is only the beginning for improving a website's ranking. With the continued evolution of artificial intelligence and machine learning, Google's algorithm will also become more complex, therefore making it difficult to determine the intent of a user.
Saving results and understanding context is Google's ultimate goal for discovering user intent. It gives more importance to advance level selection and keyword research. You should look at other top-ranked phrases and websites before dedicating resources and time for ranking a phrase. It will give you a better understanding of what users are looking for when they type certain words.
5. Do I Have a Strong Link Building Strategy in Place?
For quite a while, links have been important for improving a website's ranking. Google is becoming more and more aware of differentiating spammy links from good ones, which is why it is important to create a formidable link building strategy. Quality will always overpower quantity when it comes to link building or any optimization strategy for that matter. Following is an effective list for efficient link building strategies.
Claiming unlinked mentions
Link reclamation
Backlink mining
Guest Posting (make sure that you do not spam in these posts)
Broken link building
Resource page Utilization
Conclusion
There are mounds of information as well as misinformation present online. Being careful and vigilant is the only way to avoid paralysis through endless analysis. Focusing on the questions mentioned above will more than equip you for creating a mobile website strategy that will bring good results.