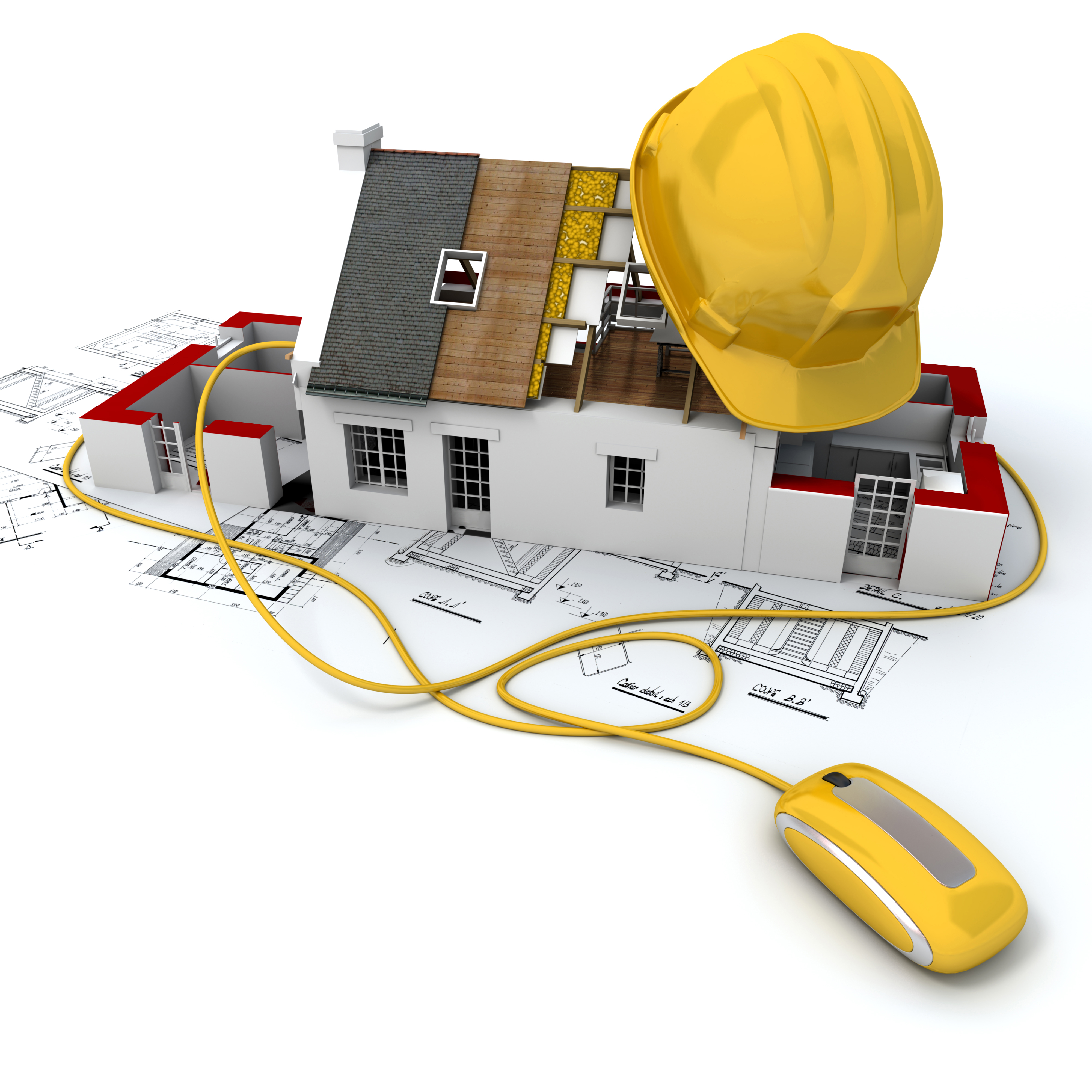 ("hey Siri"), What is the difference between a Web Design Site Map and SEO Site Map?
A Web Design Site Map is the first stage of the process of creating a new website whereby you inventory all pages and lay them out in a blue print to understand hierarchy, navigation and inter-page relationship for UI/UX. An SEO Site Map is designed to assist search engines in finding, crawling and indexing all of your web site's content.

Discovery
Once you have completed a discovery meeting with your client to review and ingest a thorough understanding of their goals and how these goals will be applicable to your web design project the very next step is to build and design the Site Map.

Site Map for Web Design
The main, but not sole purpose of this document is to inventory all of the pages on your site. This works in a very similar way that a construction architect creates a blue print of all the rooms you will have in your home; will this house have 2 bedrooms or 3 bedrooms? How many bathrooms? Not only is it important to inventory the rooms (aka pages) but how they are connected and what the architecture of the house will be. This is synonymous with the User Experience (UX) and User Interface (UI) of a web site build.
Use the Site Map for Web Design to…
…determine page hierarchy & navigation structure.
…understand interconnectivity of pages.
…to improve UI/UX to ensure functional usability.
…inventory all site pages, either existing or to be added
Here is an example of a Site Map for Web Design mockup:
This site map has multiple primary functions including enhancing user experience, establishing informational hierarchy and defining the interconnectivity of pages.
It has a secondary function (although SEO's may argue this should be considered the primary function!) to show the full list of pages on a website to tell Google and the other search engines about the organization of the site content. You can see the SEO Site Map has been included as a page within the Site Map for Web Design.
SEO Site Map
This is a link in the footer of your website to a page that has a link to every other page on your site. One of the main functions of any digital marketer who is managing SEO is to ensure all pages on a web site are indexed. The SEO Site Map creates a path of least resistance to allow search engine crawlers to index each page on the site and have each page be only 2 clicks from the home page.

Use the SEO Site Map to…
…ensure that all pages on the site are accessed by search engine indexing crawlers.
…include keywords in the anchor text of the links to pass SEO relevancy to the pages included in the site map
Clearly the SEO sitemap is a part of the Web Design Site Map

There are two versions of an SEO site map, there is the HTML site map that we have discussed above and there is the XML site map. The HTML site map can be navigated to from within the website for both the user and the search engines. Google will crawl your site and pull the information on your site and upload that to the search engine results database. The XML site map is a hidden site map that can be loaded into your Google Search Console (formerly Web Master Tools) account. The benefit here, is you can push your site's pages out to Google via the XML site map within the Search Console.
Both a Web Design Site Map and an SEO Site Map should be a part of your Web Design process. These two documents should be strategically considered very early on in your process to ensure the foundation of your site's user experience and SEO are at the forefront of your web design execution.