Nearly 20 Years of Digital
Marketing in Chicago
We have been crafting exceptional digital experiences for our customers for nearly 20 years. The Logical story is not simply who we are as a company but delves into how our client relationships have become partnerships. These client partnerships are what we cherish as a company as the Logical Media Group team challenges each other internally to push our clients to even greater heights.
The Logical story also highlights the importance of the Logical team as we look to highlight the ever-growing passion that our colleagues have for digital marketing and the changing landscape of the field.
Before starting a partnership with us, look at our history to understand how our company's foundation and history have become today's Logical story.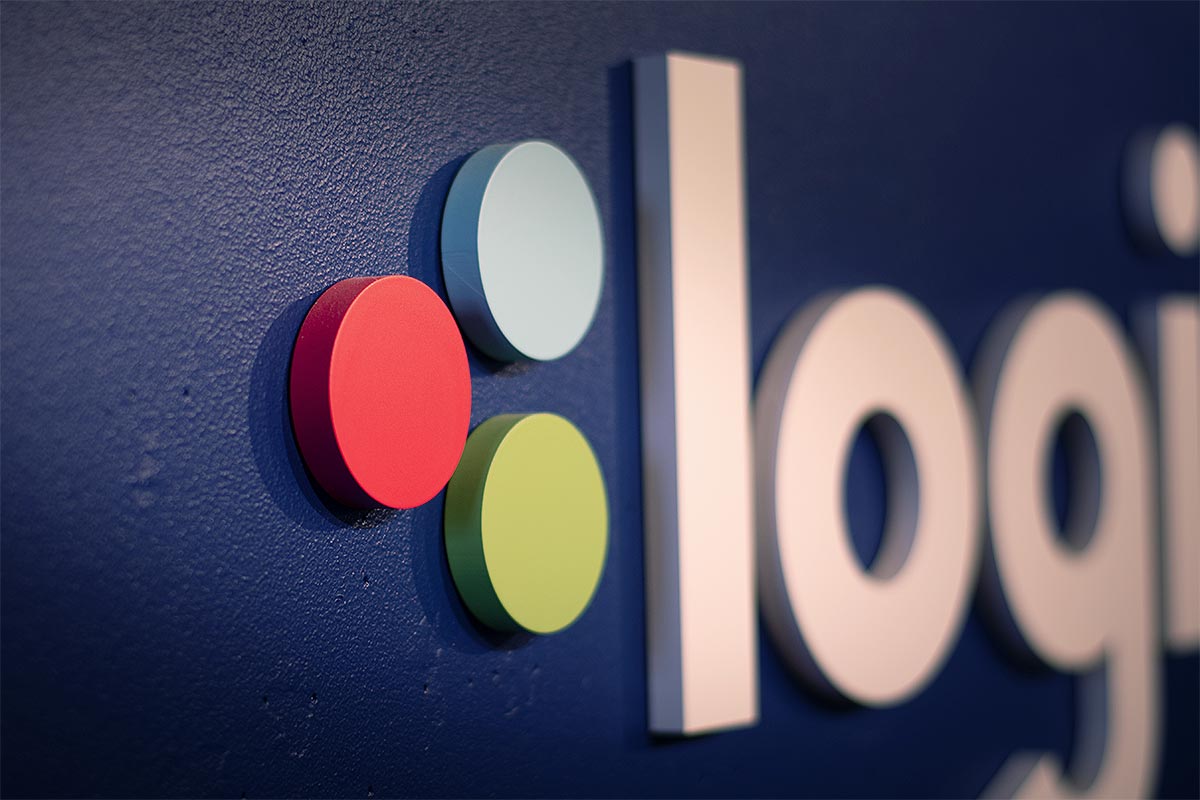 Two brands were born in the early 2000s.  The first was The Ocean Agency, which was founded in Chicago in 2003. Ocean's business started with building websites.
In 2007, both the Logical and Ocean staff grew to over five employees. Logical focused on search and the next year, Ocean started to rank on the first page of Google for the term "Chicago Web Design."
Ocean started to utilize WordPress as a CMS in 2010, and in 2014 the company launched its free website analysis tool.
In November of 2014, the Ocean Agency was acquired by Logical Media Group
We moved into our new office!
Logical hit a new milestone in 2016, and came in at No. 891 on the Inc. 5000 list, an annual list of America's fastest-growing privately held companies.
Logical came in at No. 1,413 on the 2017 Inc. 5000 list.
Logical came in at No. 1,999 on the 2018 Inc. 5000 list.
We consolidated The Ocean Agency and Logical Media Group together as one brand under Logical.  We rebranded Logical's website and finalized our Vision, Mission and Values.  Also incredibly pleased to report that Logical came in at No. 3,760 on the 2019 Inc. 5000 list!
What a tough year, for everyone. So many unfortunate stories of businesses closing their doors quickly. Logical transitioned to fully remote in March. We were able to keep our entire staff and not furlough anyone. We also cast a wide net in terms of the industries and verticals we support for our clients, and unfortunately 18% of our client roster shut their businesses down due to quarantine. We were able to help many of them be strategic and move their businesses forward online as well as to prepare their strategy to navigate quarantine and most importantly, come out of the gate going fast, once it was over. On the flip side, we were also able to deliver tremendous wins for the other 82% of our clients as many of their businesses thrived through quarantine.
This was a growth year for Logical. While still keeping our office in Chicago, we stayed permanently remote and grew our team to locations outside of Chicago now having teammates in Florida, Texas, Michigan, Pennsylvania, and Colombia. We also completed the acquisition of SoMe Connect. SoMe was a strategic hire for two reasons, the first was to add their clients and teammates to the Logical team; the second was complimenting Logical's existing services with Branding and Creative services. As Logical has grown over the years, our clients are getting bigger and asking us for these services, so we acquired an A+ team that has us up and running with these services overnight
This was a pivotal year for Logical. Over the past five years we have separated our teams into Account Management (front of the house) and Client Delivery (the Heart of the house). 2022 is the fourth year we have had this structure in place and it has truly lended itself to pivot our culture to be more of a strategic partner vs a channel vendor. It's cliche to say that business is all about relationships, but here at Logical we take that seriously and we work hard on the relationship and helping our clients solve their business challenges. As such we built out Fractional CMO offerings and strived to offer omnichannel solutions – which I am happy to say, these relationships are some of our most successful. We also won the Great Places to Work award for the second year in a row and won the Crain's Best Places to work for the first time!
I am excited to see what this year holds for us. I am writing this in January, so as much as I am bullish on what digital can do for businesses in a down economy, there is still a question mark for me on how downturned the economy will get. I am confident we will be successful and more importantly, report on tremendous success for all the clients we serve. I am excited to roll out our new company values this year, which are 90% focused on how we can be different, better, and successful at our client relationships (and with each other for that matter). I wish you the best of luck this year and I will be looking forward to re-writing this paragraph in January of 2024 with hopefully good news for all of us!