Logical's most valuable asset is our people. We come from a variety of backgrounds with a diversity of interests. From passion spanning all the digital marketing channels to understanding each others' intricacies in B2B marketing versus B2C marketing, our team at Logical is equipped with people who exude characteristics ranging from vigor and adaptability to perseverance, persistence, and compassion.
We want you to get to know our complete digital marketing agency team. Why? Every person has a unique voice, and we know our team is full of personalities and characters that you will want to get introduced to. 
Fancy a chat with one of our team members? Don't hesitate to reach out and call or email us. We can't wait to hear from you.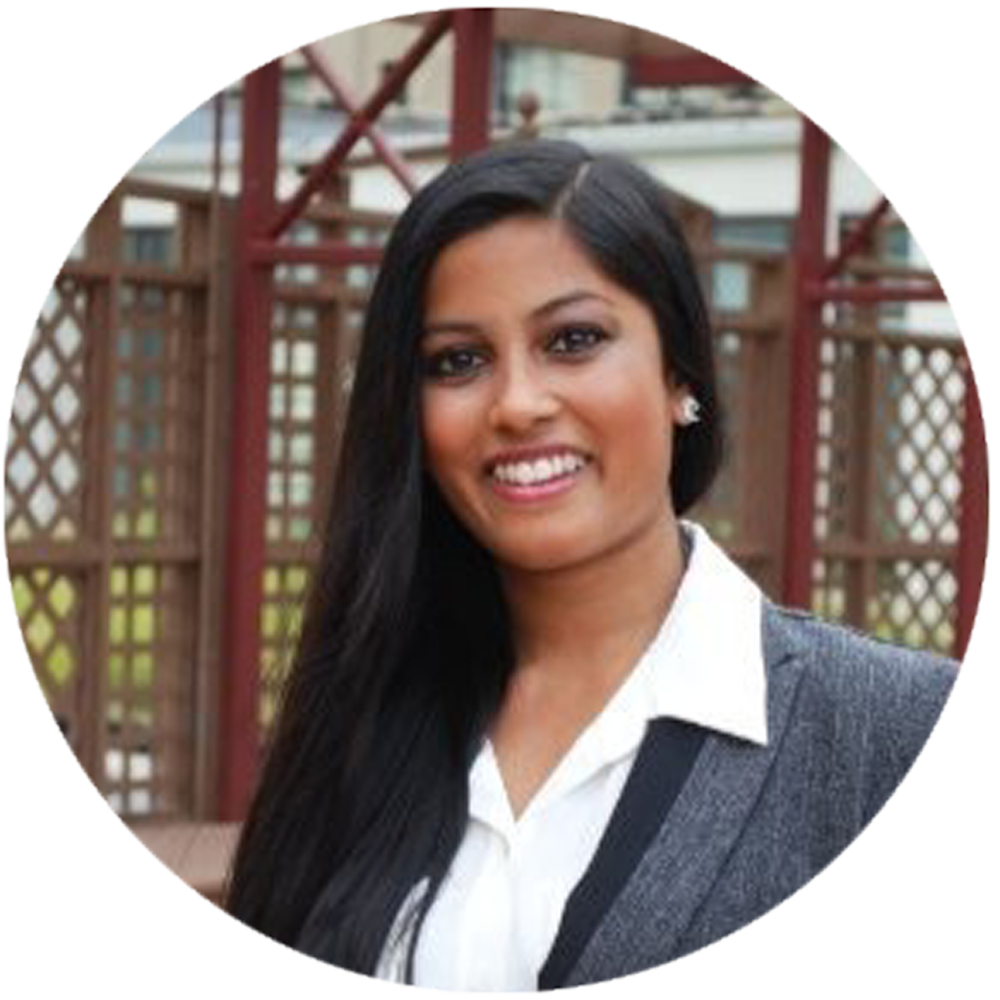 Tara Hermon
Director of HR
"Logical Media Group is a company that is not only dedicated to promoting the success of our clients but also the success and growth of our employees. We have a highly creative atmosphere with highly driven and passionate team members working together to push boundaries and find the most innovative and cutting edge solutions for our clients; and we have fun while doing so!"