Logical's most valuable asset is our people. We come from a variety of backgrounds with a diversity of interests.
16 Years of Digital Marketing in Chicago
We have been crafting exceptional digital experiences for our customers for the past 16 years. Take a look at our history before you work with our team.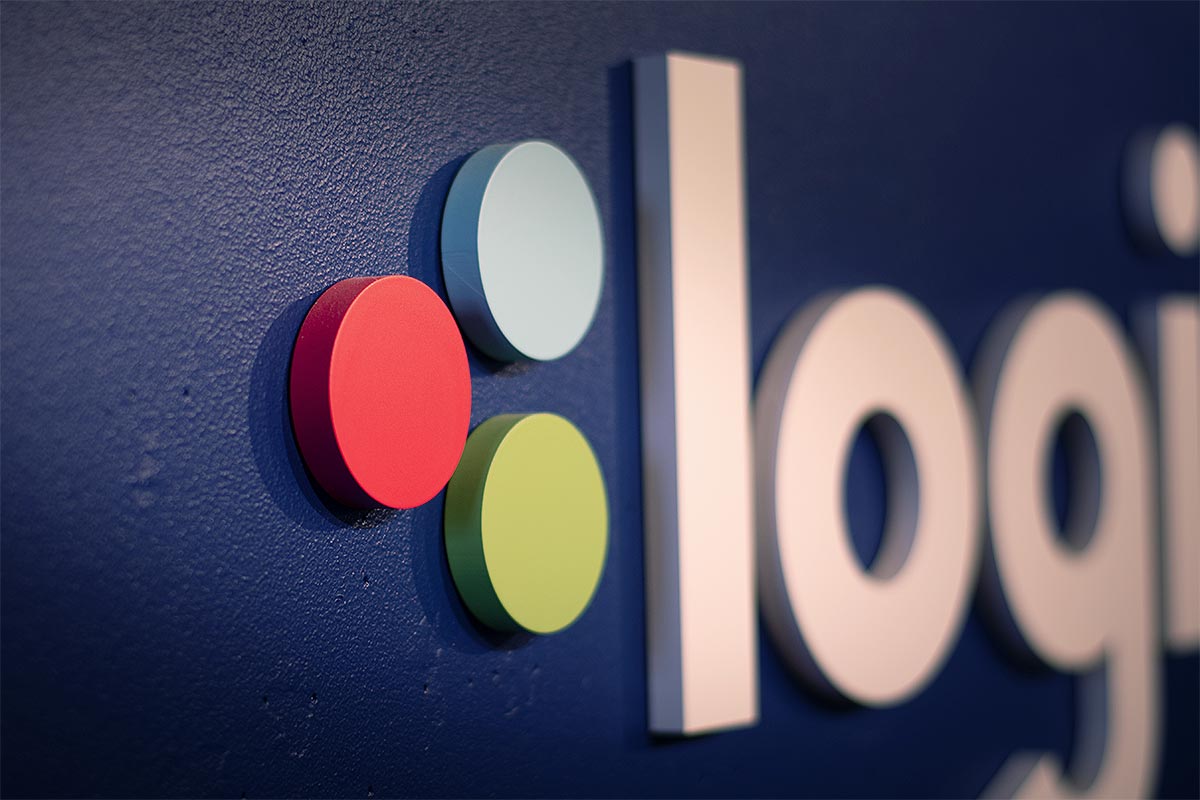 Two brands were born in the early 2000s.  The first was The Ocean Agency, which was founded in Chicago in 2003. Ocean's business started with building websites.
In 2007, both the Logical and Ocean staff grew to over five employees. Logical focused on search and the next year, Ocean started to rank on the first page of Google for the term "Chicago Web Design."
Ocean started to utilize WordPress as a CMS in 2010, and in 2014 the company launched its free website analysis tool.
In November of 2014, the Ocean Agency was acquired by Logical Media Group
We moved into our new office!
Logical hit a new milestone in 2016, and came in at No. 891 on the Inc. 5000 list, an annual list of America's fastest-growing privately held companies.
Logical came in at No. 1,413 on the 2017 Inc. 5000 list.
Logical came in at No. 1,999 on the 2018 Inc. 5000 list.
We consolidated The Ocean Agency and Logical Media Group together as one brand under Logical.  We rebranded Logical's website and finalized our Vision, Mission and Values.  Also incredibly pleased to report that Logical came in at No. 3,760 on the 2019 Inc. 5000 list!
Tiffany Stroud Patel
Director of People
"We are a group of collaborative and passionate people with unique backgrounds and interests who learn from each other and our clients every day!"