Amazon Advertising Consultants
We provide high-level Amazon expertise to help achieve your goals.
Request Pricing
Win the Buy Box! Our process blends quantitative research and creative enhancement with the daily account maintenance required to maximize revenue. Logical Media Group Amazon marketing consultants build a successful advertising strategy on these pillars of consistency:
Research & Transparency
Amazon advertising success is achieved through your keywords, and our team will leverage our keyword-research experience, proprietary tools, and your feedback to find precisely what your target shoppers are searching for in relation to each of your products.
Product Management
We are experts at harvesting the correct keywords, maintaining a healthy balance of automatic campaigns vs. manual, and balancing Sponsored, Headline-Search, and Display ads are all key factors in a well-managed Amazon ad account.
Tactical Competition Strategy
Our Amazon marketing consultants' unique method of structuring and analyzing campaigns to identify high-performing keywords to leverage against your competition will keep you ahead of the curve and safely in the Buy Box.
Cross-Channel Cooperation
We'll work with your in-house team or agency to ensure that your strategy is complementing your broader marketing goals. We have experience leveraging Amazon strategies to enhance pre-existing email marketing, paid search and social, and organic content.
Storefront Enhancement
We will build your Amazon storefront to offer your customers an experience unique with your brand. We'll combine or enhance your creative, compile customer reviews, and curate descriptions into an aesthetically pleasing presentation of your product list.
Monitoring & Reporting
Amazon requires constant optimizations and monitoring, with detailed reporting to the client. Our in-house reporting team will custom-create weekly decks tailored to the metrics that matter to your business.
Amazon Advertising Case Study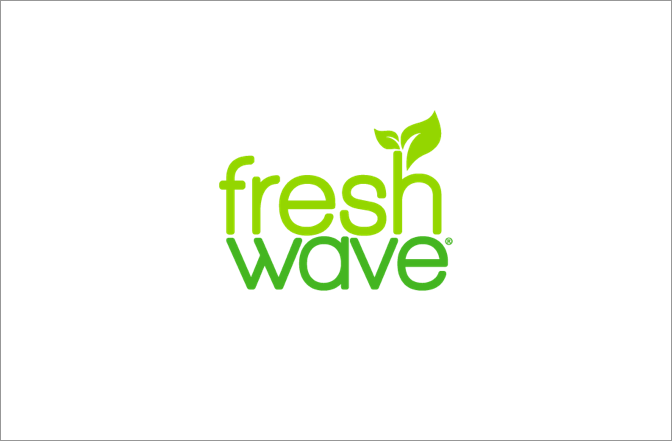 in sponsored ad revenue after LMG Amazon advertising consultants took control of Fresh Wave sponsored ads
We will identify strategic product groupings and offer a pre-launch presentation of campaigns (plus ad groups, for professional sellers) custom built for maximum profit while creating room for consistent growth in revenue.
Once the blueprint for your account is solidified within the tree structure, our team of Amazon marketing consultants will exhaustively research relevant keywords to reach the largest and most qualified audience for each individual product. We will provide constant monitoring and optimization of keywords and product positioning.
Utilizing your pre-existing creative, we will build an aesthetically pleasing storefront designed to tell your brand's story and drive customers directly to the Check Out page with your products in their cart. We'll utilize images, video, text, press, and product descriptions to properly showcase your digital store. Whether you're the exclusive seller of your products, or one among many, we'll put you in the best position to succeed.
Once launched, we will dedicate hours on a weekly basis to evaluating and identifying high performing keywords and products to ensure a higher Buy Box win percentage or maximize profit (or both). We keep our Amazon advertising clients in the loop at each step of the process, explaining methodology and giving clear examples of our thought process behind optimizations.