Chicago Amazon Marketplace Agency
We provide high-level Amazon expertise to help achieve your ecommerce goals.
Request Pricing
An Amazon storefront is an integral part of any digital marketing strategy, and our team has the knowledge and years of experience required to aid you in operating successfully on the platform. Our marketing agency provides a full-service experience, prioritizing both advertising account management as well as storefront and listing optimization to keep you informed and help your Amazon business grow. Whether you are launching a new product, or you are looking to boost existing product performance, we tailor our strategies to help you win the Buy Box!
Our process blends quantitative research and creative enhancement alongside the daily account maintenance required to maximize revenue. Logical Media Group's Amazon marketing consultants build a successful advertising strategy on pillars of consistency.
Research & Transparency
Amazon advertising success is achieved through your targeting; users utilize the platform as a search engine to get closer to purchasing the products they want and need. Our team leverages our algorithm knowledge, keyword research experience, proprietary tools, and your feedback to precisely pinpoint what your target shoppers are searching for in relation to each of your Amazon products.
Product Management
We are experts at assisting Amazon sellers in a wide range of industries. Our Amazon marketing consultants harvest the correct keywords, maintain a healthy balance of automatic campaigns vs. manual, and balance Sponsored, Headline Search, and Display ads are all key factors in a well-managed Amazon ad account.
Tactical Competition Strategy
Our Amazon marketing consultants' unique method of structuring and analyzing campaigns to identify high-performing keywords to contend against your competition will keep you ahead of the curve and safely in the Buy Box.
Cross-Channel Cooperation
We work in tandem with your team to ensure that your Amazon marketing strategy is not only encouraging a higher conversion rate and producing revenue but also complementing your broader marketing goals. In other words, we know that your Amazon store can do so much more for your business. We tap into our experience utilizing Amazon strategies to enhance email marketing, paid search and social, and organic content.
Storefront Enhancement
Brand awareness is critical for Amazon sales. Because of that, your Amazon storefront offers your customers an experience as unique as your brand. We enhance your creative, compile customer reviews, and curate descriptions into an aesthetically pleasing presentation of your product list.
Monitoring & Reporting
Like other marketing services, Amazon requires constant optimizations and monitoring, with detailed reporting to the client. Our Amazon marketing consultants create custom decks tailored to the metrics that matter to your Amazon brand and, most importantly, your business as a whole.
Amazon Advertising Case Study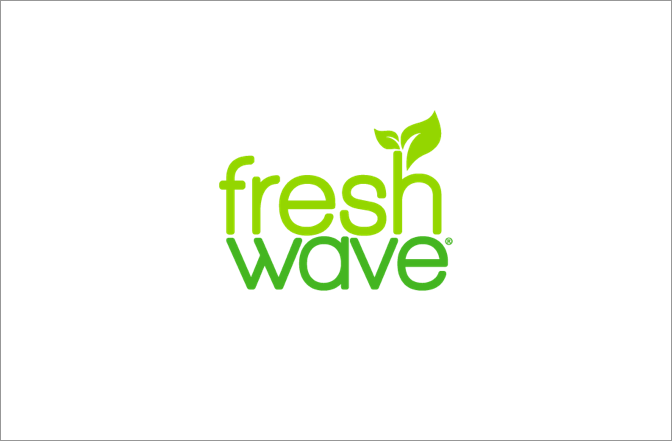 in sponsored ad revenue after LMG Amazon advertising consultants took control of Fresh Wave sponsored ads
Once the blueprint for your account is solidified within the tree structure, our team of Amazon marketing consultants exhaustively research relevant keywords to reach the largest and most qualified audience for each individual product or Amazon listing. We provide constant monitoring and optimization of keywords and product positioning for our clients.
We build aesthetically pleasing storefronts designed to tell a brand's story and drive customers directly to the Check Out page with your products in their cart. We utilize images, video, text, press, and product descriptions to properly showcase your digital store on the Amazon platform. Whether you're the exclusive seller of your products, or one among many, we put you in the best position to succeed.
Once launched, we dedicate hours on a weekly basis to evaluating and identifying high performing keywords and products to ensure a higher Buy Box win percentage or maximize profit (or both!). We keep our Amazon advertising clients in the loop at each step of the process, explaining methodology and giving clear examples of our thought process behind optimizations.