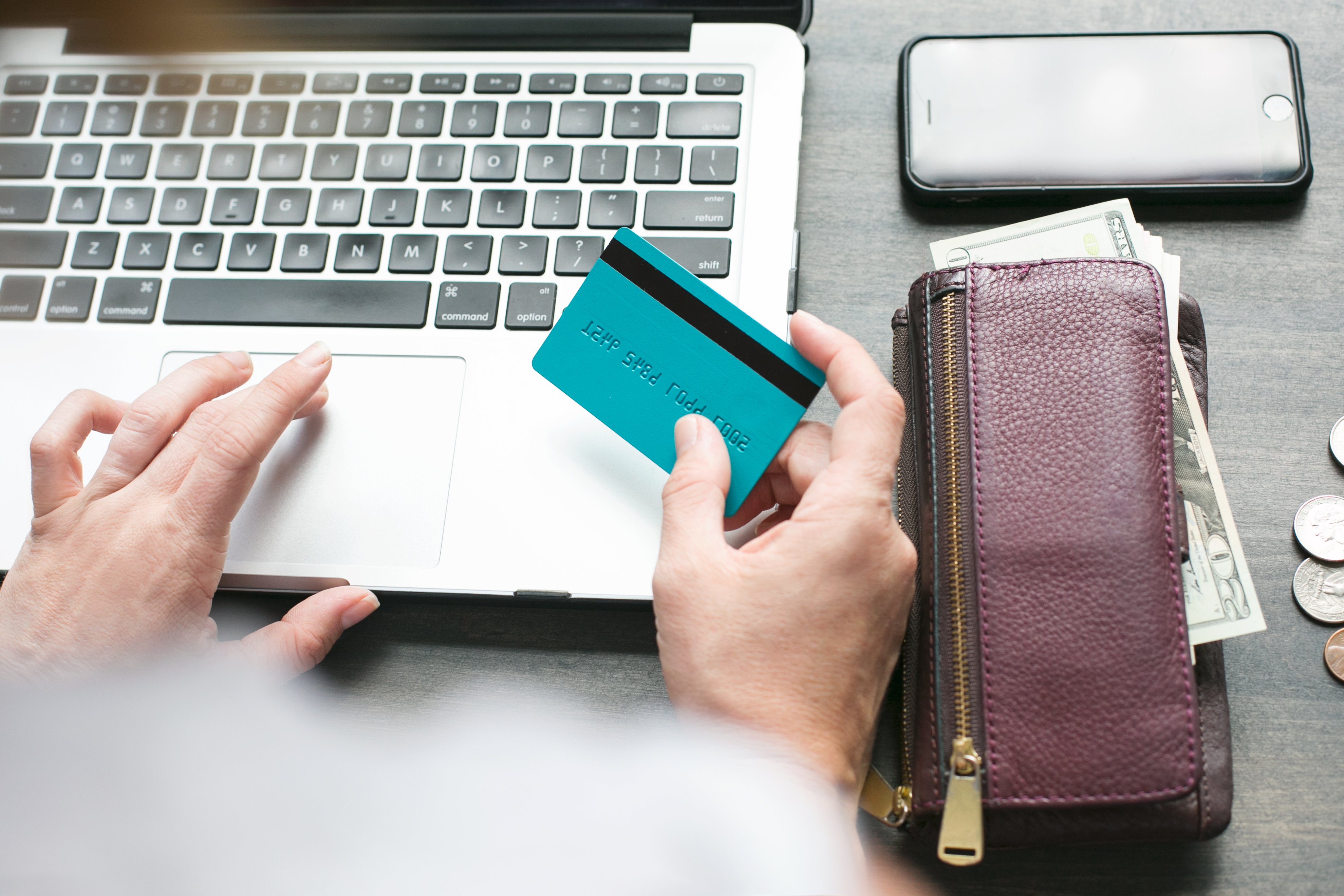 October is officially the start of the holiday season. And, most importantly for marketers, it's the early start of the holiday shopping season.
This is a busy time of the year for any marketer, but especially for those in retail. It's clear that, as tech becomes more available and convenient, your target audience is no longer shopping in-store, but online. Last year online shopping finally overtook in-store sales, a trend that's predicted to continue in 2018.
It's one thing to know your audience is online, but it's another matter entirely knowing where specifically they're making purchases. Marketing is all about meeting your customers on their preferred channels with the right messaging. You need to know where customers are shopping and why.
Based on last year's figures and some already-imposing numbers from this season, it's clear that Amazon's staked a claim over market share for holiday shopping. But just how much of the holiday shopping market does Amazon own? Why do so many people shop on Amazon, and how does this affect retail marketers?
The Amazon Christmas Monopoly
eCommerce as a whole was the clear winner in the holiday shopping melee last year. In 2017 alone there was an 18% YoY increase in online purchases. It's clear that even more people are going to be shopping online this year, and chances are pretty good that they'll be on Amazon.
Let's be clear about how huge Amazon's market share is for holiday retail sales. Nearly 50% of all online retail sales during the 2017 holidays were purchased through Amazon. Yes, half of all online holiday purchases were made on Amazon alone last year.
Amazon says 4 million people started Amazon Prime trials during the holidays. This was mostly from people trying out Amazon Prime for 30 days to score free shipping. This phenomenon drastically increased the amount of people using Amazon over other retailers for their holiday shopping.
What were Amazon's top-selling products last season? Aside from Roomba and Nerf products, Amazon's own devices came out on top. The Echo Dot and Fire TV Stick took the lead.
For perspective, Amazon's competitor Walmart had just 8% market share. Why is there such a massive difference?
Amazon is not only getting almost half of all online holiday sales. They're also getting more loyal customers through memberships, as well as more people purchasing Amazon-brand smart home devices.
Why Shoppers Go Amazon
Amazon's efficient algorithms make it an immediate go-to for so many shoppers. The numbers make it pretty clear: shoppers go gaga for Amazon.
It's Prime
When surveyed about what matters most to them when shopping online, shoppers listed 'free shipping' as their number-one concern. They also valued price comparison tools and detailed product information. All three of these features are part of the Amazon platform. It's the perfect trifecta for Amazon to succeed in the holiday shopping race.
We all know shipping isn't actually free, but Amazon's Prime membership makes it seem so. The Prime membership is paid for either annually or in a monthly subscription fee. These charges are totally separate from your purchases.
Although it might not be as great a deal as shoppers think, Prime's shipping ploy works! Amazon Prime has about 88 million total accounts. In 2017, Amazon Prime subscribers spend 22% more than they did the previous year. So not only has Amazon built a base of repeat customers, but their customers are also spending more on the platform every year.
Why?
Because of the way Prime is set up. To quality for Prime on your order, you need to spend at least $25. Factor that in with the Prime subscription fees and Amazon is sitting pretty, all thanks to Prime.
Unique and varied offerings
Prime isn't the only factor at play in Amazon's dominance. Their profitability also has a lot to do with the nature of the Amazon business model.
Amazon has managed to position themselves as a go-to for everything in the minds of their customers. They offer varied services to Prime members that go way beyond free, fast shipping. Amazon offers a streaming service, audio books, and even grocery delivery. They give end to end solutions for everything, and it's this one-stop-shop mentality that drives customers to Amazon for the holidays.
Takeaways for Marketers
We know shoppers are drawn to Amazon. How can marketers make the most of this trend to boost 2018 holiday sales?
eCommerce options on Amazon
Sell your brand's products on Amazon. This might be more effective than solely trying to drive traffic to your eCommerce site. Amazon also offers sellers great advertising features on their platform, giving you an all-in-one selling and advertising platform with a readymade audience. They also offer retargeting options to increase your conversions. This option might not be right for every brand, but it's worth considering.
Flexible shipping matters
Online shoppers don't want to feel like they're getting ripped off with shipping costs. They don't want to even think about shipping; they're focused on the cost of the item they want to buy. From Amazon we can see that shoppers prefer to pay for shipping as a one-time deal instead of thinking about it for each purchase. If you offer flexible shipping options, you're much more likely to get the sale. Remember to make your purchasing experience as simple as possible for buyers.
Mindshare matters
Amazon is also successful because they occupy a giant portion of public awareness, or mindshare, in their consumers. Over time they've been able to position themselves as a go-to platform for everything from shopping to entertainment. Creating their own line of smart home devices puts the Amazon name into the daily vocabulary of its users. This seems like a small consideration, but it's making consumers remember Amazon when it's time to buy gifts.
Don't neglect growing your brand's mindshare. It can be the difference between making a sale and losing a customer to a competitor.
The bottom line
Amazon has clearly cracked the code for holiday shopping market share. Retail marketers can use this same code to break through the noise during the busy holiday season. Embrace Amazon's eCommerce platform, offer flexible shipping options, and increase mindshare to claim your slice of the holiday market.