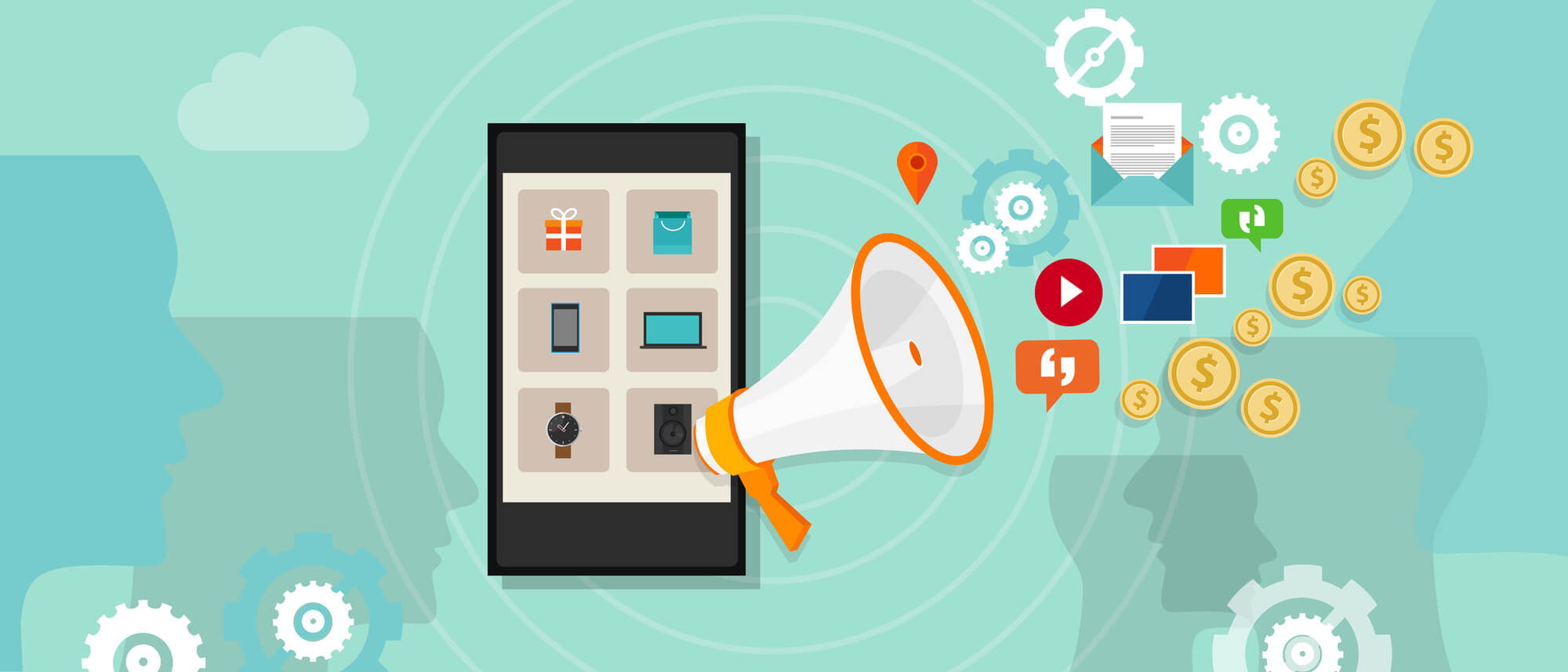 2018 is long gone, but it left a lasting imprint on the future of advertising. As we dive headfirst into 2019, it's clear that big changes are happening in the PPC advertising world.
Towards the tail end of 2018, automation was on the rise. Competition was fierce as Bing, Google, and Amazon duked it out for your business. Most telling of all, search engines started emphasizing user experience over keyword strategies.
With these many big shifts in the last few months, 2019 is going to be explosive. It's clear that what worked in 2018 may not work for the new year.
2018 Changes for Big 2019 Actions
Let's take a look at big changes from 2018, and what they mean for your 2019 PPC campaigns. Remember to take action so you can stay ahead of the curve.
1. Platform Shakeups
Don't get comfortable with your PPC campaigns. Big changes are afoot on all major PPC platforms.
In 2018, Google renamed its PPC platform. The platform formerly known as Adwords became Google Ads. Although it sounds like a vanity update, it reflects Google's new stance on PPC and the user experience.
The name change reflects that PPC isn't about "hacking" the system with keywords but providing real value to users. Google also adjusted the name to reflect expanding ad inventory and new formats, like video, that move away from text-based PPC.
Amazon PPC also grew substantially in 2018. The retail giant threatens to overtake Google, in fact. With more marketers shifting funds to Amazon, the Amazon versus Google competition promises to bring amazing results to marketers.
PPC platforms also added new inventory in 2018. They're changing up where and when ads appear, as well as adding media options. For example, native and shopping ads became more popular last year. As search engines move away from their text-based roots, marketers have more opportunity than ever.
What this means for 2019
Get ready to reallocate your 2019 budget. Make room for other PPC platforms, not just Google Ads. Give platforms like Amazon a try to see how they bring returns for your business.
Embrace other ad formats and placements in your campaigns, too. Video ads will be the next big thing for 2019, especially as technology continues to evolve. Start investing in multimedia ads to keep up with the competition.
2. Less Keyword Focus
Keywords still matter, but not as much as they have in previous years. Actually, search engines are systematically reducing the importance of keywords for PPC campaigns.
Google revealed this in a big way when they modified exact match keywords. This was due in large part to Google's expanded machine learning capabilities. AI now is able to find related keywords that weren't an exact match, but that is still relevant, based on user intent and context.
This is a huge change that shook up PPC. In 2018, PPC became less about keyword matching and more about user experience, context, and quality.
2018 led to the demise of keyword targeting. As PPC has grown more complex, we've realized keywords don't always imply user intent. Sometimes your chosen keywords are downright wrong, too. Voice-led search also completely changed the game for keyword strategy.
That's why it's time to say goodbye to PPC's keyword obsession.
What This Means for 2019
First of all, accept that exact match is changed. Instead of relying heavily on keyword matching, look at your audience, personalization, and segmentation.
Although many marketers mourned this big change with exact match, it was a positive change for PPC. Now the AI is able to adjust your keywords with little human intervention.
Going into 2019, that means you have more time to strategize and optimize campaigns, not obsess over keyword phrasing or bids. This year, focus on what matters. Your audience comes first; concentrate on your target and overall strategy instead of keywords.
3. AI Intervention
We hinted at this earlier, but it's not a secret: AI revolutionized PPC in 2018.
Google, Bing, Amazon, Facebook—you can't use PPC today without some kind of AI features. In 2018, PPC platforms rolled out AI insights, bidding, and ads that made marketers' lives easier.
AI insights can give you personalized recommendations for running your campaigns. It can even make suggestions based on your competitors' PPC.
AI bidding, like Google's Smart Bidding, optimizes your spend in real-time to get the most conversions. AI ads, like Google's Responsive Search Ads, can actually optimize your ad's creative—automatically.
What This Means for 2019
Many marketing teams are strapped for time and resources. AI's proliferation is good news for 2019, because it means marketers will spend less time on tedious tasks.
Spend less money, optimize for more conversions, and decrease the time you spend monitoring PPC. With AI, you can log on once a week to check your campaign instead of spending hours a day in Google Ads.
Keep in mind that most AI need a lot of data to work properly. This is an advantage for large companies, but it can take more time for SMBs to see real results with AI.
If you have a small company, your PPC may require a little hand-holding this year.
The good news is that you won't need to A/B test ad creative, as long as you use AI-generated ads. This helps you write more effective ads that interest your customers. Automated creative is one of the best ways to optimize in real-time without the headaches.
The Bottom Line
PPC is quickly moving towards a future of automation. Machine learning is at the heart of PPC for 2019. Instead of fearing this big change, it's a cause of celebration for marketers.
Rely less on keywords and manual work. Let robots deal with the minutiae while you focus on audience and strategy. Give a wonderful experience and benefits to your users without spending hours on a PPC platform.
In the end, 2019 will be the year PPC gets better. Better content, better targeting, and better bidding (thanks to AI) will fill customer needs in more authentic ways.
Not sure what 2019 holds for your PPC campaigns? That's okay! Get in touch with Logical Media Group to plan your 2019 PPC campaigns.