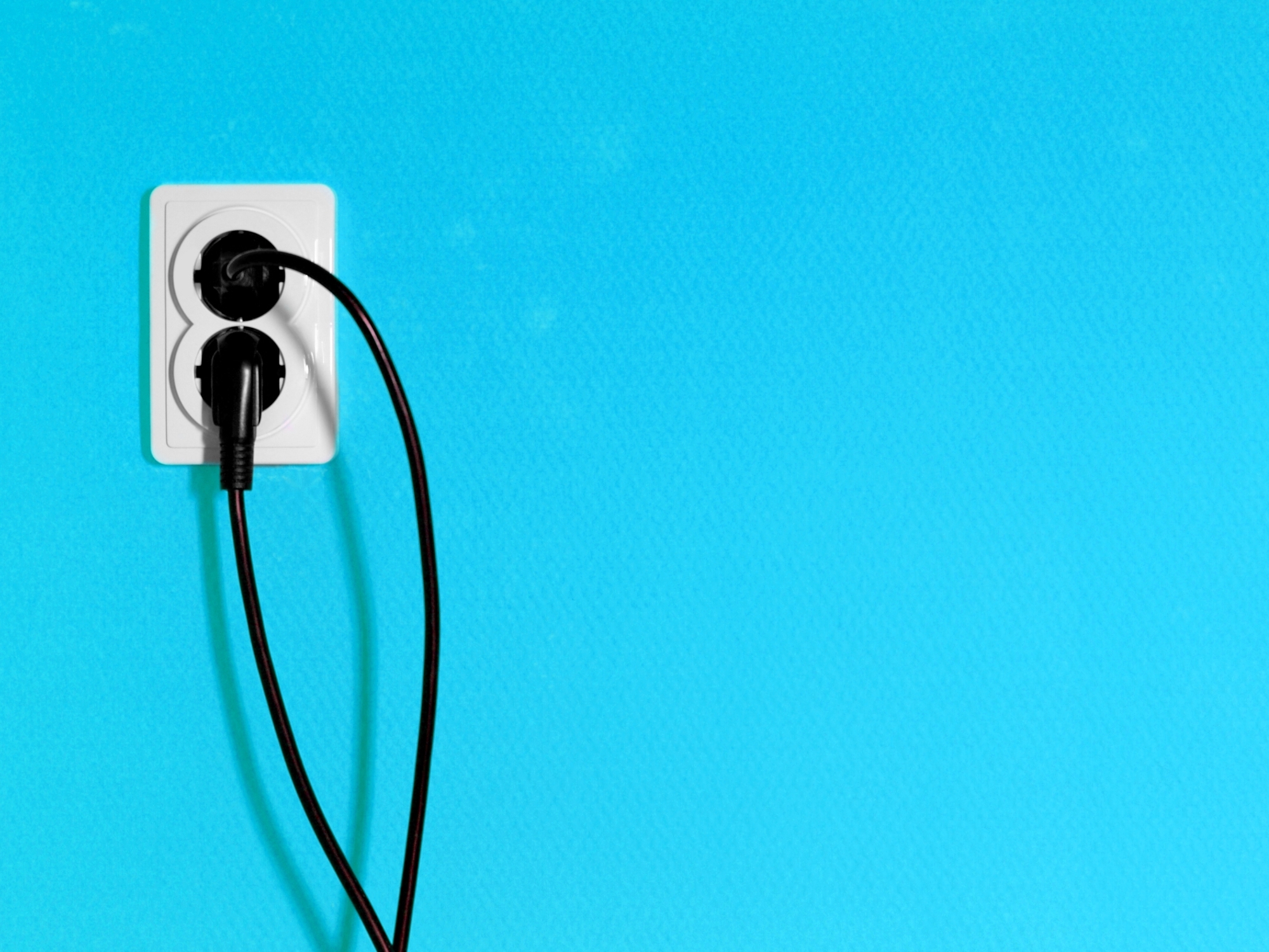 If you've ever heard anything about WordPress, the worlds most popular website development platform and CMS, you probably know that part of its massive appeal is their huge open source community of users and developers. Over 25 percent of all websites online today have been built using WordPress! Dedicated communities of developers are constantly expanding the capabilities of the platform via a little tool called a plugin (Think I-phone Apps but for your website). These often free add-ons can add incredible functionality to your website without the hassle and cost of hiring an in-house developer. From e-commerce and internet security, to animated icons, if you think your website should be able to do it, WordPress probably has a plugin for it.
We have compiled a list of seven essential WordPress plugins for 2017 that will make your WordPress site, smarter, faster, more secure, and function better.
1. Visual Composer Page Builder
Build out your website without writing a single line of code! What could be better than that? Visual Composer page builder is the definitive drag and drop page builder for WordPress. With hundreds of built in page elements to choose from, dozens of preset templates, and over 150 add-ons, it can tackle even the most complicated page design. No HTML or CSS knowledge required. Visual Composer is compatible with any WordPress theme, is fully responsive and will save you hours on any web project. Pretty great, right?
2. FormCraft- Premium WordPress Form Builder
Ever try to build an email form in HTML? It's a nightmare. Almost every site out there will need to use a form at some point so users can communicate with your business. Whether it's a simple contact form or a complicated, multipage survey, Formcraft Premium form builder makes embedding forms seamless. Formcraft has a super intuitive drag and drop form builder and forms can be embedded onto any page using basic short-code. Formcraft is a must have if web forms are in your future.
3. Enliven 'em! SVG animation engine for WordPress
This is a great little plugin for animating vector graphics on the web. Do you use a lot of static, boring icons on your website? Think about adding interest and movement to those icons by animating them on your page. The animations can be triggered on click, on hover, or on scroll giving you ultimate control over where and when your animated graphics are viewed. The included browser based animation editor makes it easy to bring your graphics to life.
4. Jetpack by wordpress.com
WordPress.com is the world's most popular blogging platform. Many of the features of the blogging platform have not been available to the WordPress development community until now. Packed with a ton of features including traffic insights, increased site security, and optimized image performance, Jetpack has numerous tools to help your website perform better. Simply sign up for a free wordpress.com account and connect it to your website using their one click plugin and take advantage of all the free tools they have to offer. Looking to speed up your site? Check out the Photon Image optimizer. This simple tool drastically decreases Image load times by utilizing WordPress.com's content delivery network
5. Yoast SEO
It's like the old adage, if a tree falls in the woods but nobody is around to hear it, does it make a sound? If your business creates a website but nobody can find it on the web does it really exist? Lets face it, search engine page rankings matter. If you want your website to be impactful, its important to consider a Search Engine Optimization strategy for your website. Yoast SEO has all the tools to help. With a robust toolset including, Page Analysis, Rich Snippet Preview, XML sitemap creation, RSS optimization, and social media integration tools you will be well on your way to optimizing your site for search engines.
6. W3 Total Cache
It doesn't matter how great your website looks if it takes forever to load. W3 total Cache has a full suite of tools that help you optimize your site performance. W3 leverages both page caching and server caching, as well as a bevy of compression tools to make your website blazing fast. While it might be the most powerful tool out there for caching it's not without a steep learning curve. The plugin does take some configuration to work correctly with your site so might not be the right tool for beginners. However the plugin does come with in depth documentation and an active support forum for troubleshooting.
7. Wordfence Security
In a lot of ways the web is still the Wild West. An unfortunate reality of doing business on the Internet is exposing your websites to the sea of online security threats. Malware, spammers, hackers, and sabotage, are all real concerns that are growing by the minute. Nothing can ruin your week like a hacked site. Get ahead of the game by installing the most downloaded WordPress security plugin in the business. Wordfence combats these threats by using firewall technology, Malware scanning software, blocking suspicious IP addresses, increasing login security and more. Wordfence is 100% free and easy to configure. In todays landscape you can never be too safe.
So that's our list of 7 Essential WordPress Plugins for 2017. This list is simply intended to get you started. There are thousands of great plugins out there. We encourage you to go out and find ones that work for you. Are you currently using WordPress plugins? What are your seven essential plugins? Let us know in the comments.