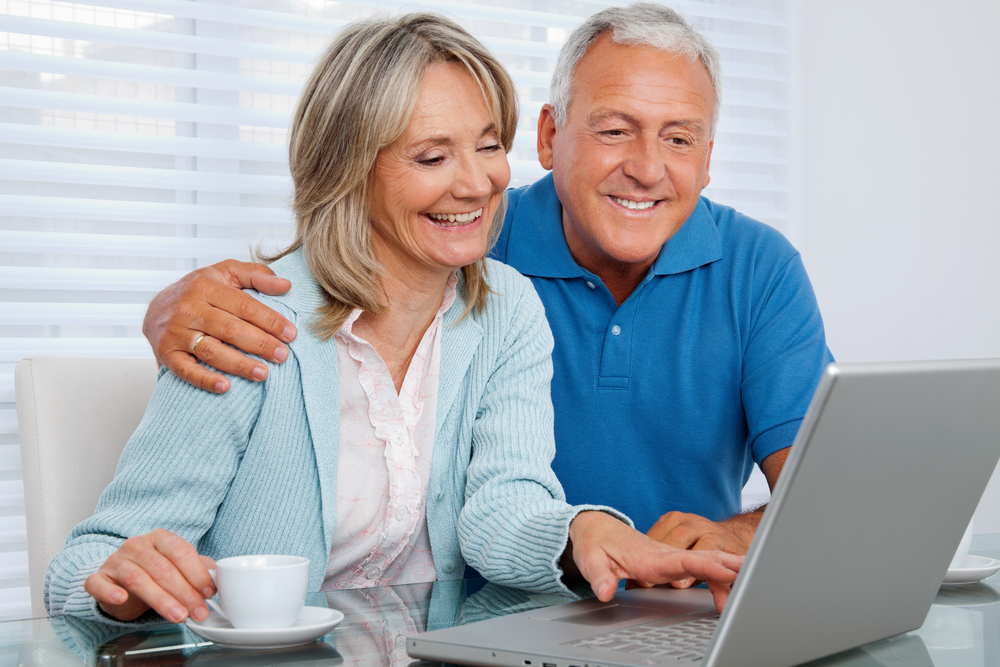 According to Pew Research Center, the number of senior internet users grew from 14 percent in 2000, to 67 percent in 2017. Even with this growth in numbers of senior users, I doubt whether they can keep up with all the advancements in technology.
I think there is a huge opportunity for corporate companies to develop their social responsibility footprint and enable seniors to truly embrace the conveniences and interactions which being online can bring.
There are many ways in which a company could help the community. I would love to see our seniors being taught how to use computers to write their life stories or see them empowered knowing that they could send an instant message overseas on their smartphone. The reality is that many of our elderly have been left behind, and this isolation from being connected can cause depression and loneliness. This isolation is also a result of having very little in common with their tech-savvy grandchildren who are glued to their screens most of the day (and night).
Reality struck when my mom asked me how to unlock her smartphone 6 months after I gave it to her. My parents live 400 miles away. At the time I was excited to give them the phone to keep in contact with the family via Whatsapp. My mom last checked her Whatsapp in December, and my dad in January. It's now April. The age of information overload is now, and I'm still discovering new features on my own Smartphone after two years, so trying to give my parents instructions is too overwhelming and tiring. They don't understand Wifi, they just know its there. I'll leave it there.
I still smile when I think back to a Sunday night I told my mom my printer wasn't working. I couldn't print out my son's last-minute assignment. She proudly said, "just pop into an internet café!"
Through my laughter I asked her if she really thought it was safe to go out to a 24-hour internet café. I was amused that she thought these even exist anymore now that everyone has wifi in their homes. We still laugh about her suggestion, and how we think of the great big "interwebs."
Younger generations must remember and honor the baby boomers. They are still great contributors to our economy as they:
Purchase retirement homes
Buy bucket list holiday packages
Buy luxury items that they couldn't afford because they had other priorities when they were younger
Baby boomers also have a huge amount of buying power through online shopping. Unfortunately, they don't have access to information relating to identity safety, and so many are afraid of online fraud and thus avoid online shopping completely.
Retired senior citizens have more time on their hands. They can become more involved with the community if they were exposed to opportunities over internet and social media channels. We should teach them how to use computers, smartphones and tablets in a language they understand. We need to teach them that if used correctly, the internet can open up new worlds for them, and it's not as scary as it seems. We can teach them about internet security, securing their passwords and how to manage e-mails, finances and social media accounts. Sometimes we forget how wise and witty they are, and how much the younger generations can learn from them.
My father is in his 70s now and taught himself how to use a Mac. He has edited our holiday videos, added music and gifted us with USB's of beautiful memories. My mom on the other hand said she accidentally found out how to switch the Mac on when she was dusting. She also asked me what kind of cheese to feed the Mac's mouse. I know she was joking, but it was her way of acknowledging that sometimes all the technology is foreign to her generation.
I promise to one day sit with my mom and show her the wonders of the digital world. I think I'll need a month though…for the basics. Then I hope she will write her life story on her brand-new tablet to show her children, grandchildren and great grandchildren.