A solid SEO strategy is one of the best investments you can make for your website. While it may not deliver the immediate results of a Paid Search campaign or Facebook ad, prioritizing initiatives aimed to grow your organic search presence can build brand awareness and furnish traffic on a long-term basis at no additional cost to your business. 
Dive into any SEO 101 content and you'll uncover the basics: a keyword or content strategy, optimization of on-page elements like copy and meta tags, and a strong technical foundation. But too often organizations fall into the pattern of allowing "best practices" drive their SEO strategies, aiming to cut title tags from 70 characters to 60 or create unique meta descriptions for hundreds of pages on a site. 
Truly effective SEO, however, is all about effective prioritization and allocation of resources. If your team only has a few hours a week to dedicate to SEO, you'll need to carefully consider which of the hundreds of rankings factors will deliver the most bang for your buck. 
To help you comb through all the noise and prioritize effectively, the Logical Media Group SEO team weighs in on the most underrated SEO tactics for 2020, bringing to the table their experience in everything from technical SEO and site architecture to content marketing and CRO:

Dorian, SEO Strategy Lead: Internal Linking
One of the most underutilized and ignored strategic tools for websites is hiding right under your nose: internal linking. Oftentimes, internal linking is implemented without much thought or strategy—an afterthought while writing a blog or creating a page. However, after reading case studies and testing it myself, the results of intentional internal linking initiatives speak for themselves: internal linking should be considered one of the best SEO tactics out there. 
One case study found that simply inserting internal links in two critical places (the navigation and footer) vastly increased keyword rankings in just one month. Another found that their internal linking initiatives improved one site's traffic by 40% in only two months. Unlike backlinks, you can include target keywords within anchor text when pointing an internal link towards an optimized internal page. Internal linking clearly isn't just for user experience, it's an effective SEO strategy for indicating to Google what specific pages on your site are about which improves rankings and in turn increases traffic. 

Steve, SEO Strategy Lead: Local SEO
More than ever, businesses need to focus on ranking in their local area, as Google continues to focus on localizing results for various searches. The algorithm can tell where a user is searching from, and therefore, depending on the type of search, will show results close to a user.
Also, over the past few years Google has shown more local pack results – these are the map results at the top of the SERP and give businesses a better chance to finish at the top of the SERP.
Having an optimized Google My Business listing is a must if you want to rank locally. Also, make sure that if your business has multiple locations, you have a quality landing page for each one that you can link your GMB listing too. For example, if you own a chain of coffee shops in the Chicago area, you'll want to have a landing page for your Lincoln Park location, as well as the Logan Square location. This improves each location's visibility in the SERP, as well as Google Maps.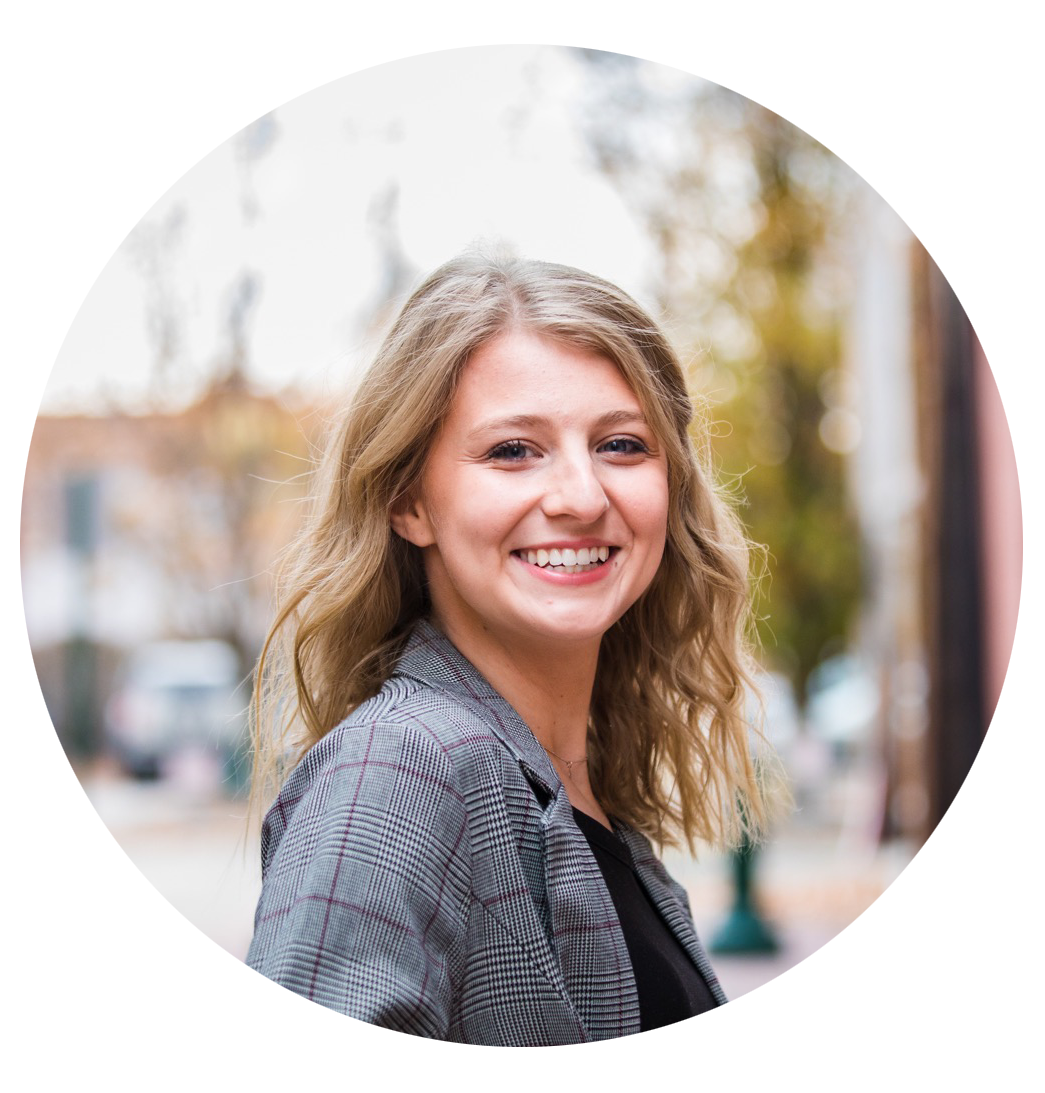 Kelsey, SEO Strategist: Prioritizing UX
While more brands are realizing the importance of incorporating user experience best practices and data into their web strategy, pages are still often crafted around SEO, and user experience is an afterthought.  As search engines continue to prioritize the searchers' experience and train algorithms to behave like humans, websites that are created with user experience as the number one priority will continue to be rewarded.  Crafting content in order to fit in keywords provides no true value to searchers, and it is obvious to users when this is happening. This leads to high bounce rates, low conversions, and general distrust in your brand. 
Breaking down one specific UX component that often gets questioned on its value is site structure and organization.  While having clear organization can help search engines crawl your site and understand how to find and prioritize your content, this strategy should primarily aim to make navigation easy for the user. When users are able to quickly and easily find what they are looking for, they will convert at higher rates, and they will be more likely to revisit the site. 

Mick, SEO Strategist: Accessibility
How beneficial is that number one ranking if the customer is unable to use your site? While designing a page to be accessible to screen readers, text to speech software or navigated via the a switch device may not impact rankings; it can impact engagement metrics. Google announced the upcoming 2021 core algorithm update will heavily value page experience, particularly Core Web Vitals.
Core Web Vitals include: loading experience, interactivity and visual stability. The interactivity portion of this definition is where accessibility can make an impact. Ensuring your pages are accessible to those with visual impairments, hearing impairments and motor impairments will target an audience likely not in consideration by competitors. These can be as simple as adding captions to videos for those with visual impairments or even users who don't have headphones handy! For a full guide on to create pages accessible to all users we suggest this article! 

Hannah, SEO Coordinator: Comprehensive Content
One SEO tactic that is often overlooked is content comprehensiveness. In fact, SEO experts weren't sure content quality was a ranking factor at all, until recently. This led to a trend of thin on-page content, large blocks of irrelevant text, and—the bane of every SEO's existence—keyword stuffing. 
As Google's algorithm continues to improve, SEOs are starting to see a direct connection between high quality content and rankability. In a recent study by Backlinko, SEO experts found that across 1 million search results, the highest ranking pages all had high levels of content comprehensiveness across their web pages. While comprehensiveness may seem like a subjective metric for an algorithm, Google uses Latent Semantic Indexing to determine content quality and draw connections between words, web pages, even ideas. 
If you're writing for a brand or you're a company with a digital presence, writing for Google's LSI will require you to establish a set of keywords to target with each post, and reinforce those ideas with strategic repetition throughout web pages, articles, and blog posts on your site. The more you construct a web of high quality content on your site, the more Google will be able to match you with user intent and improve your rankings. 

Sara, SEO Team Manager: Targeting Competitor Keywords
At first, this one seems completely counterintuitive. It's the reason we focus primarily on non-branded keywords when formulating an SEO strategy: if you have any brand recognition whatsoever, you've likely cornered the market on your own branded searches. Think about it: if you Google "McDonald's," Burger King's website is not going to pop up. Google knows anyone searching for McDonald's wants to find McDonald's own site or even third-party content written specifically about that fast food chain. Serving up Burger King content would not be relevant. 
But what about someone searching "McDonald's alternatives" or "what to eat instead of McDonald's?"
Particularly if you are a new entrant into a saturated market where other brands are popular or even household names, targeting these qualified competitor keywords can be a fairly simple way to increase your market share and capitalize on consumers already looking to brand switch. Best of all, these keywords tend to be low competition, so even newer or lower domain authority sites have a good chance to rank on page one, where they can start driving new users to the site.