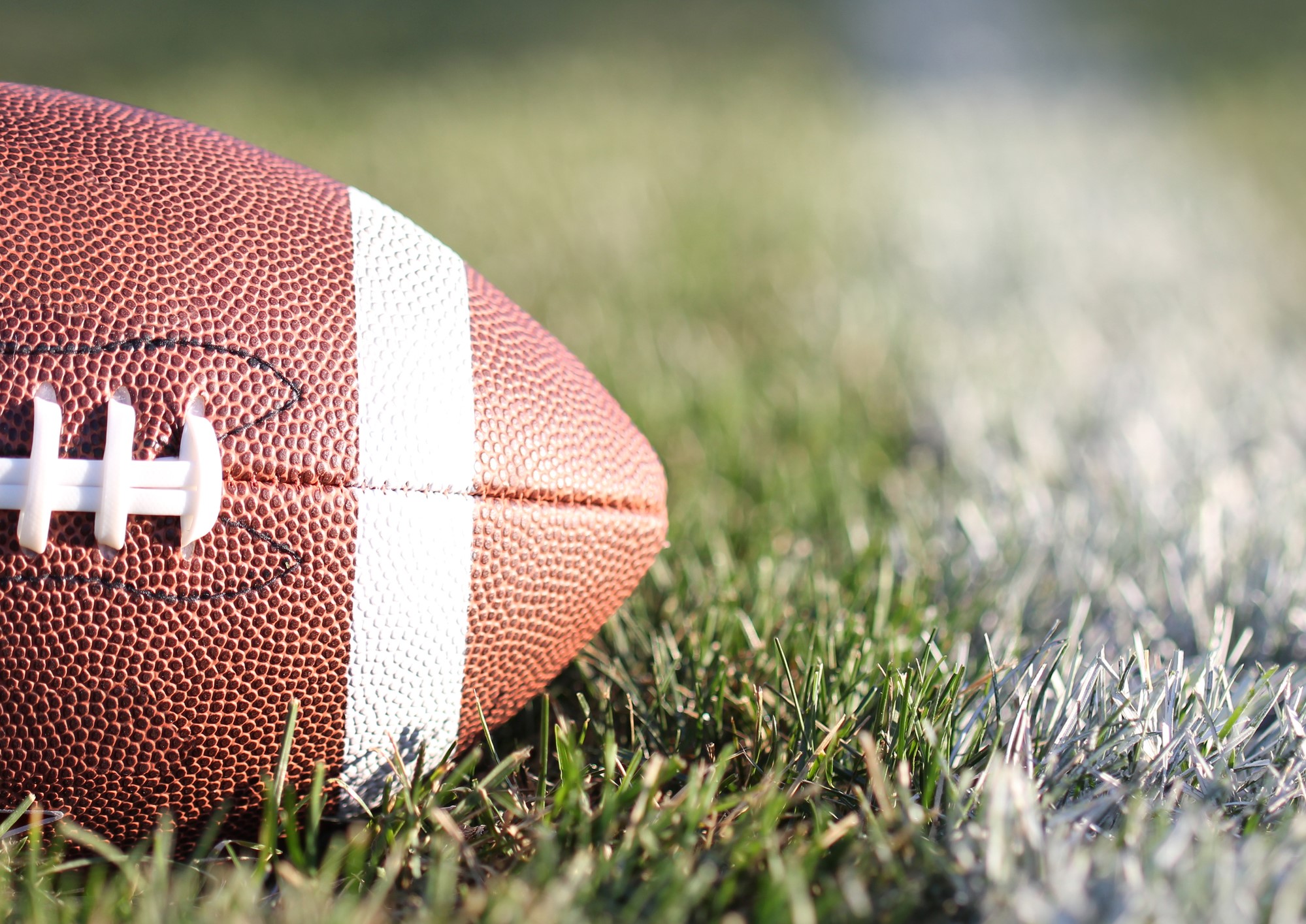 There are only two ways to earn fantasy football respect at Logical Media Group:
Win
Win(ning team name)
Both are no easy task. When it comes to team names, it can be quite difficult to come up with something crafty, so a lot of people end up scratching their heads before ultimately resorting to a Google search. If someone in your league calls themselves dakstreet boys or Dez Pacito, there is a good chance they ran a search first (but kudos to the originators, whomever they are).
Unfortunately, nothing relevant surfaces when you search for, "SEO Fantasy Football Team Names," so we aim to change that. If you have a good addition, please add it to the comments section. If we like it, we'll add it to the list and give you credit for it (and maybe a link back if your site is cool).
SEO Fantasy Team Names
James White Hat SEO
Like a component of Google's algorithm, James White is one of 200+ factors on the Pats offense.
301 Reedirect
If he can stay healthy, Jordan Reed is a permanent addition to anyone's fantasy lineup.
Graham GaNo Index, Follow
One of the better kickers in the league meets this (hopefully) strategic search engine directive.
Yahoolio Jones
Perhaps an old nickname given to Julio when he was smaller and weaker than his current self.
404nette
Leonard Fournette looks to dominate the NFL and avoid the 404 list for years to come.
Googlebot Reeds Witten Content
That it does, but Jordan Reed and Jason Witten still do a better job at seeing the big picture.
Greg SEOlsen
Tried and true, Carolina's stud TE would happily represent the SEO industry as a whole.
Screaming Frog cRawls
This Michigan product is about as raw as Screaming Frog's interface before the recent update.
MOZzy Whittaker
A 28-year-old running back with a name that's almost as cool as Rand Fishkin's latest hairdo.
Dak Dak Go
An up and coming underdog, Dak Prescott certainly represents the Duck Duck Go of search.
Agholorithm Update / Frank AlGOREithm
Nelson Agholor aims to improve the Eagles' wide receiver corps as their latest roster update.
Blocked By Crowbots.txt
He won't often, but Isaiah Crowell could lead block for Duke Johnson if Cleveland gets creative.
Link Dakquisition / Dak links / Dak link Sprolefile
A solid link "building" + link "earning" campaign mirrors that of Dak Prescott's dual-threat ability.
Cameronicalization
On a WR corps riddled with injury and inexperience, Cameron Meredith hopes to become the new rel=canonical.
Dalvin Cookies
This talented rookie deserves to be designated with a __utma cookie; long live his session with the Vikings.
Sneady Redirects
We would never recommend a deceptive tactic, but I hope you slid Willie Snead into your lineup after his 3-game suspension.
Google Andylytics
It will take hours of analyzing advanced segments and secondary dimensions to figure out Andy Dalton's issues this year.
Schema Markup Sanchez
Not even a special semantic language can bring the Bears to the point they'd understand a reason to start Marky.
Jalen RICHard SNIPPETS
Onfield semantic markup indicates Jalen Richard is poised to take over the Oakland backfield after Marshawn retries.
EverGreen Content
As the name suggests, A.J. Green has planted himself as an evergreen wide receiver option for years to come.
Mark Bingram
Let's pretend that Bing has the most market share for a short period of time, and use it to explain Mark Ingram's future with the Saints.
Link Brate
Like a good piece of link bait, the Buccaneers' tight end hopes to attract more inbound targets this season.
Heyward Density
From a 1st-rounder to a non-factor, Darrius Heyward-Bey assimilates with this regressing SEO factor.
CRO Fantasy Team Names
A/D Tests
To All Day's frustration, the Saints refused to perform a true A/B/C test between Adrian Peterson, Ingram, and Alvin Kamara during Peterson's short time with New Orleans.
OptimizeLee
Blake Bortles will need to A/B test his receivers to find out if Marqise Lee is his best option.
Paid Advertising Fantasy Team Names
Mike GilLISlee
Lost impression share due to a crowded New England Patriots backfield.
Paidrian Petersearch
All Day used to be the "mesothelioma" of running back keywords, but his value has since declined.
ImpresShaun Draughn
There is an inverse relationship in the NFL between impressions and age, and Shaun is about to turn 30.
James Whitelist
New England's skilled pass-catching back remains on the whitelist despite the addition of Mike Gillislee.
Jordan Pay-a-ton Per Click
This 5th round wide receiver draft pick better make a name for himself soon, because we can't resist this team name.
Matthew Dayesparting
As a 3rd string running back for the Cleveland Browns, starting Matthew Dayes is akin to running your ads at midnight.
Michael Floydlight Tags
Perhaps this Minnesota floodlight tag was misconfigured, because nothing is firing on the offensive front for Michael Floyd.
Devonte FaceBooker Ads
Advertisers got behind Facebook ads for their ability to deliver; unfortunately fantasy owners aren't seeing the same return.
PPC.J. Prosise / PPC.J. Anderson
Which of these mid-upper tier running backs will end the season with a higher cost-per-click?
Click Through Brate
The larger, the better. We hope this sentiment holds true for Tampa Bay's 6'5 236 lb tight end.
Web Design Fantasy Team Names
Clean & Simple Web Dezign
Unlike Dez's flashy persona, Logical promises to keep things clean & simple.
Danny Wood<head>
This type of metatdata does not display in HTML, nor does a 5'8 RB behind his offensive line.
HTMeLliot
Zeke is to the Dallas Cowboys as HTML is to the internet.
Hyde Yo WP-Admin File
Avoid the rookie mistake of leaving your WordPress admin files indexable.
Secure Locketts Layer
Tyler Lockett is on the fringe of feeling like a secure addition; maybe this is the year.
WordPress Coverage
If you are part of the community that helped invent WordPress, consider this team name.
Lastly, can't forget Email Marketing…
Reed Receipt
Jordan Reed aims to open up the secondary if he can stay healthy this year.
Remember to add your ideas in the comments below. Team names must consist of an active NFL player combined with something digital marketing related. Thank you Sean, Jack, Jeremy, Steve, Nat, Adam, Michael, and my lovely girlfriend Lauren, for helping to create this.